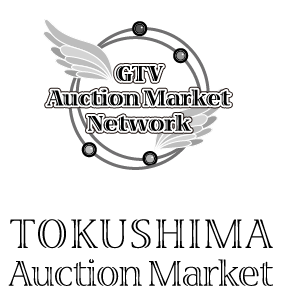 Purchase
All products at Tokushima Auction Market are locally produced and managed.
We do everything in-house without giving it to anyone.
Furthermore, we have achieved a high level of food safety by sticking to organic and pesticide reduction.
We will quote separately for large-scale products such as those for business use.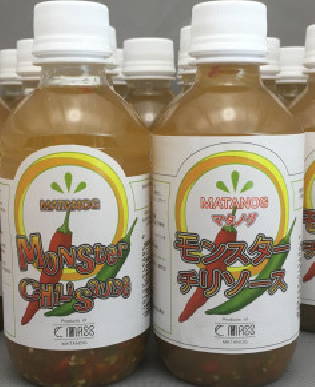 Monstersauce
$3.18~ / including tax
We have started selling very spicy and delicious spicy sauce.
Made with our original recipe, native Healthy Coco Vinegar to Philippines
A spicy sauce made from ingredients.
It goes well with any ingredient, so it's up to you how to use it.
View
Dried fish
It is a locally processed fish caught in the waters near the Philippines.
Vegetables / fruits
It is a product using safe vegetables from Mindanao and Luzon in the Philippines.